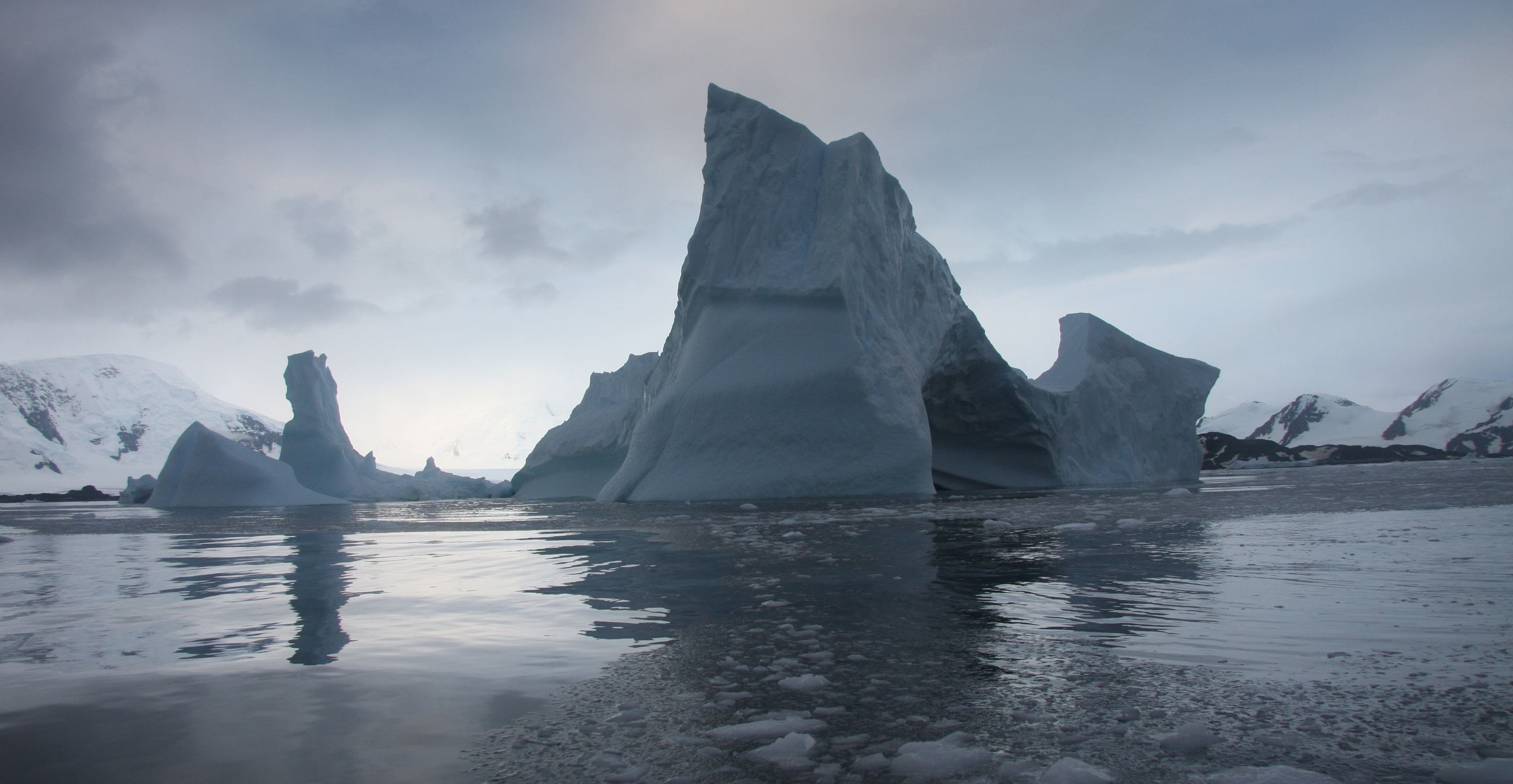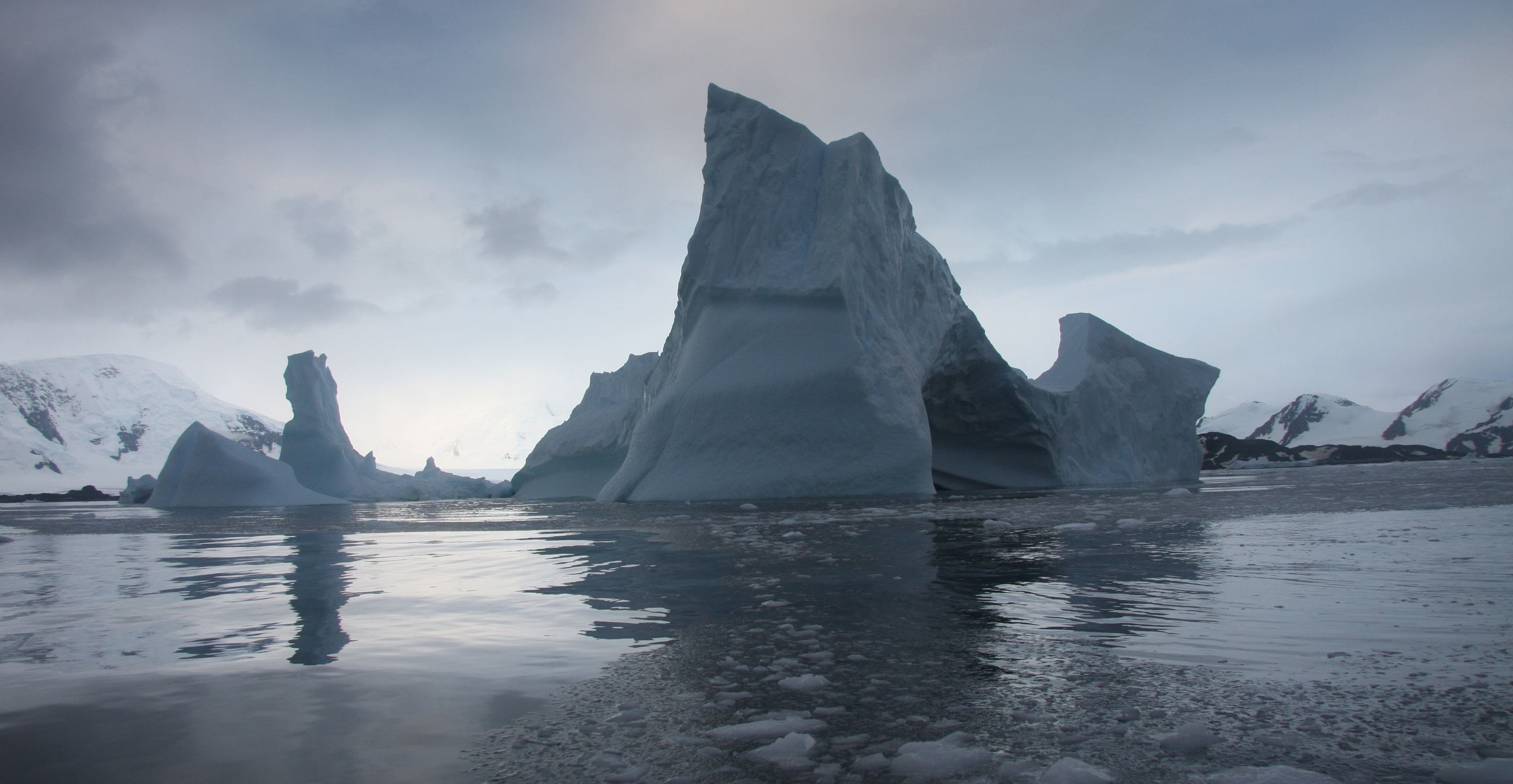 An Antarctic ice shelf that has stood for 10,000 years is going to break apart by the end of this decade. The Larsen B shelf's disintegration was picked up by a team of researchers from the NASA Jet Propulsion Lab, who found it was developing large cracks, flowing faster and whose tributary glaciers were thinning rapidly. The team's lead scientist, Ala Khazendar, joked that while it was exciting to have a front-row seat to watch the ice shelf fall apart, its demise boded ill for the climatic challenges facing our planet.
The United Nations Intergovernmental Panel on Climate Change holds it is 95% likely that the accelerated rate of global warming is the result of human activities that release heat-retaining greenhouse gases into the atmosphere.
Larsen B is about 1,600 sq. km in area, roughly the size of Delhi NCT, and is located in the Antarctic Peninsula, the part of the frozen continent extending toward the southern tip of South America. The widening of a massive crack running across the shelf is what is believed will cause Larsen B to break apart a few years from now – into hundreds of icebergs that will float off into the sea. More importantly, the event will spur a gradual rise in global sea levels not because of Larsen B's volume alone but also because, like all ice shelves, it was holding back glaciers floating out from Antarctica into the seas.
Earlier, in 2002, Larsen B had undergone a partial collapse but no significant changes in the tributary glaciers' flow speeds or thicknesses were observed, leading scientists to believe it was still stable. In the years since, however, Khazendar and his colleagues found that two of the three main glaciers had thinned by 20-22 metres and one of them had sped up by 36%. The developments provide insights into the evolution of the Antarctic Peninsula in the time of anthropogenic global warming.
Khazendar's efforts are a part of NASA's Operation IceBridge, an airborne survey that documents Antarctica's glaciers, ice shelves and ice sheets annually. Its final season of operations will be in 2016, timed to make way for the ICESat-2 satellite – which will do what IceBridge does but from space.